Proper beer. Brewed with love.
Made in Carlisle using the finest hops and malt.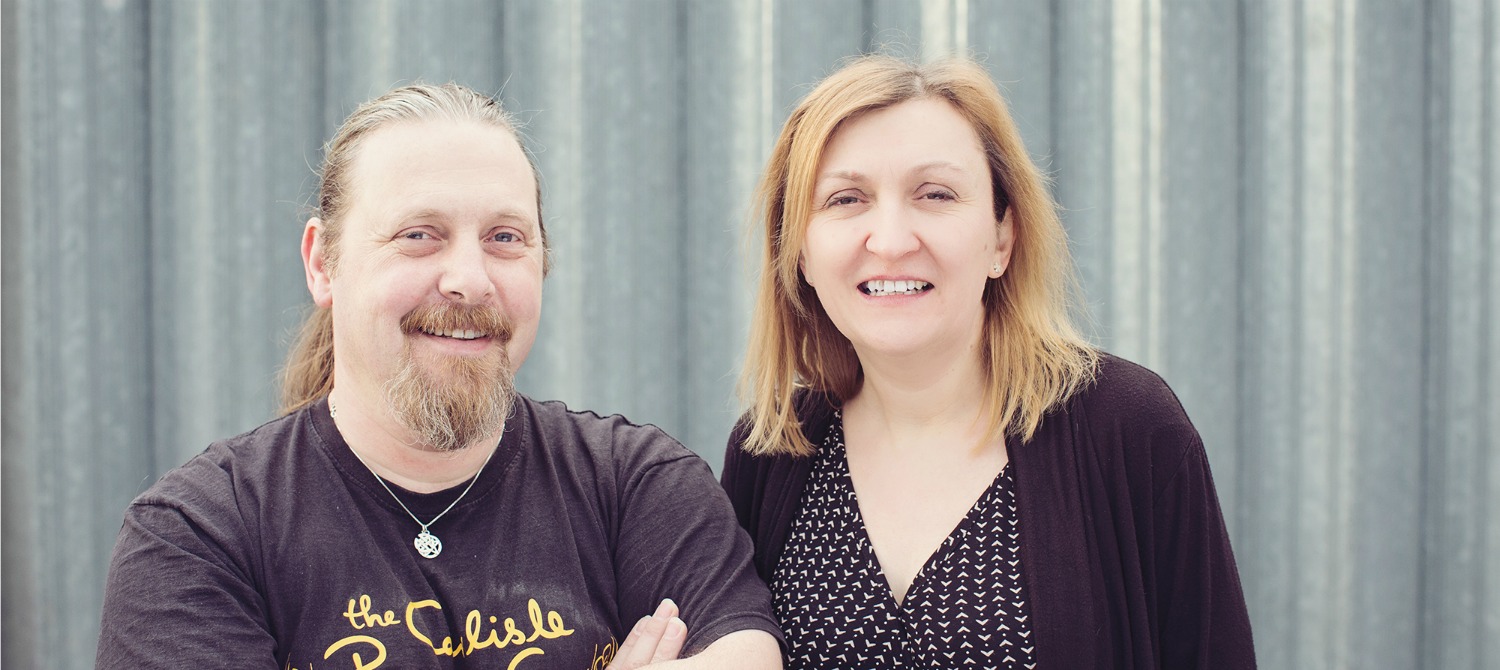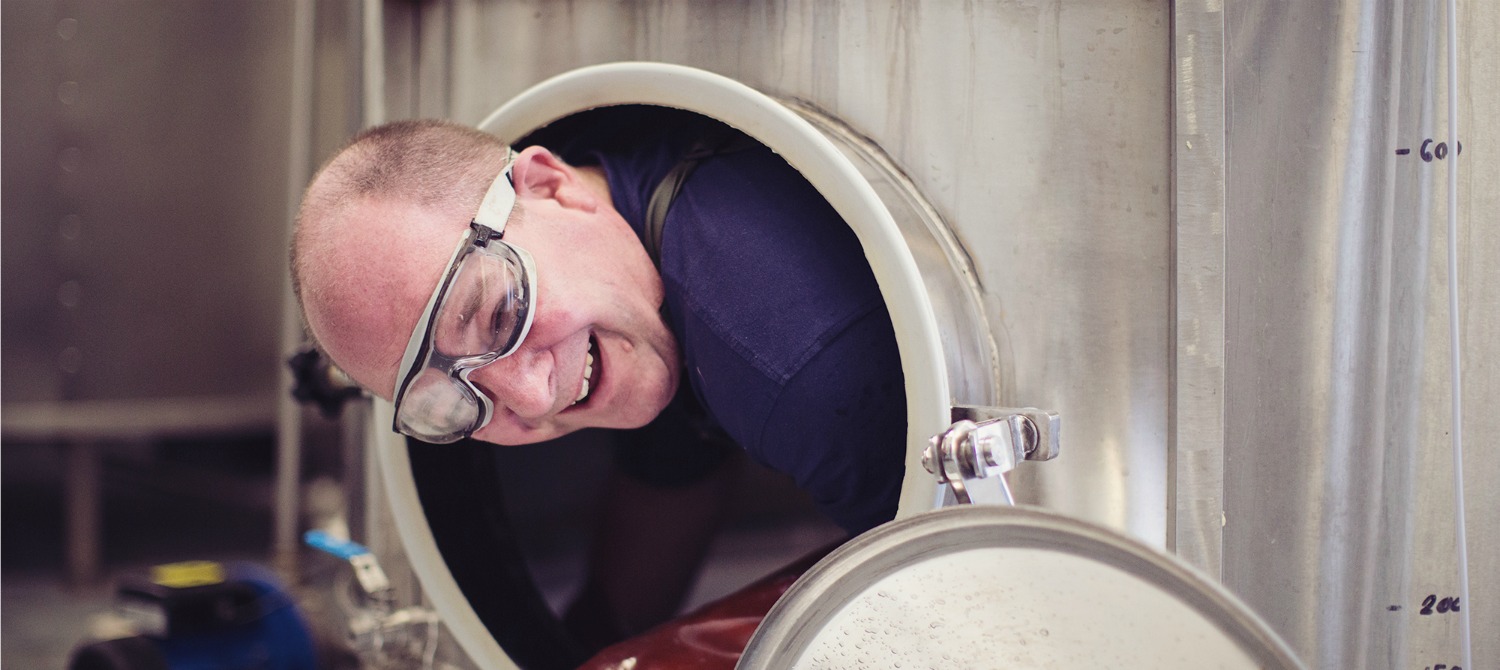 Proper beer for proper beer drinkers.
We've pretty much grown up together drinking, selling and now making real ale. We want to help people relax and have fun. We want to make proper beer for proper beer drinkers – people who don't want to just grab a beer but who want to linger and have a chat over a few good pints, people who want to socialise and put the world to rights.
It's about being comfortable and friendly, about leaving people wanting to come back again and again. It's about partnering with the things that bring people joy from live music to friendly banter, from proper pubs to trendy bars – it's about the feeling of companionship and being included, from a few beers watching footie with your mates or a relaxing bottle in front of the telly with your other half.
We get a proper buzz out of seeing people drinking our beer!
The enjoyment of proper beer has been part of our lives for as long as we can remember. We believe that a good pint of real ale is part of a good night, that sitting at the bar with your mates usually brings a load of laughs and a few moans. It's about enjoying your surroundings and the beer you're drinking.
We set the brewery up in outbuildings at the rear of our freehouse, The Spinners Arms in Cummersdale, Carlisle. We're proud to be the first brewery in Carlisle since 1987.
We love the tradition and the history surrounding British ales, and as a brewery are proud to be involved in the renewed interest in Carlisle's long brewing heritage.